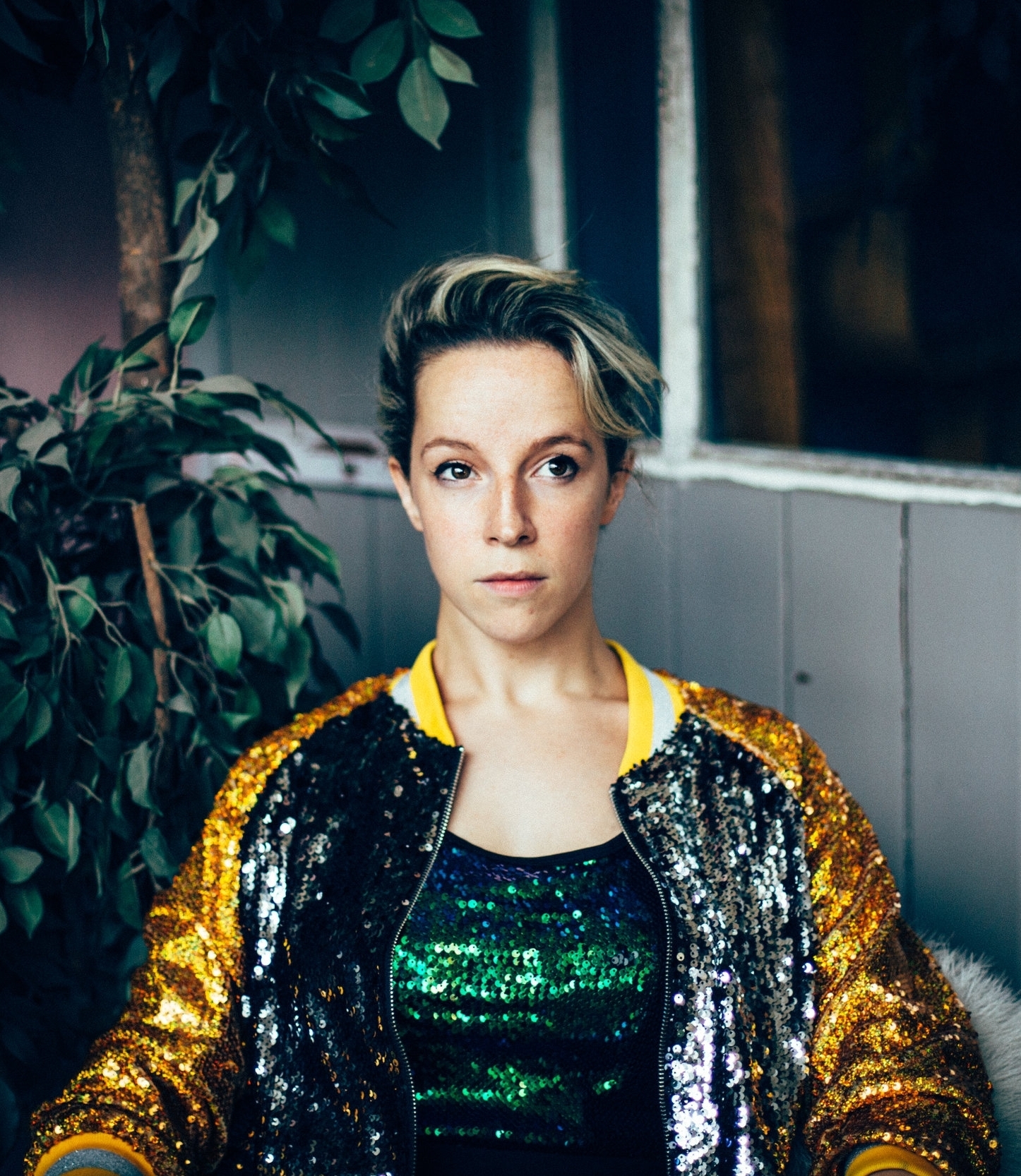 LUX ALMA is the solo project by award winning composer, musician and sound designer Alma Kelliher.
Her music is sometimes contemplative, sometimes pulsing, concentrating on themes of female strength and Irish mythology, all wrapped in a dreamy electro aesthetic with Alma's soaring vocal at its core.

As musical director and performer with the hit show RIOT by thisispopbaby, Alma is no stranger to the stage. She has also sung for the likes of Villagers, The Coronas, Cloud Castle Lake and Roisin O, gigged with I Have a Tribe and Sun Collective, and supported acts including Wallis Bird and The Lost Brothers. Her trio The Evertides were a mainstay of the Irish folk scene for a number of years, playing all the major folk festivals and getting broad radio play throughout Ireland.
Her debut EP has been two years in the making, stemming from a Next Generation Arts Council Award for music. It was recorded with producer Ber Quinn at Sonic Studios.

Lux Alma released her first single The Tomb in December 2018, followed by The Fly in February, 2019 and The Visit in April, 2019. Her latest single The Visit (freezerRoom Mix) is available now on Spotify and iTunes.